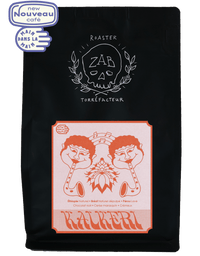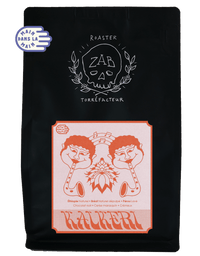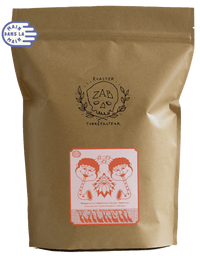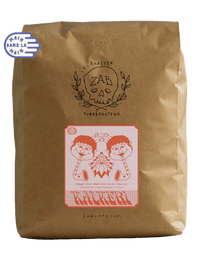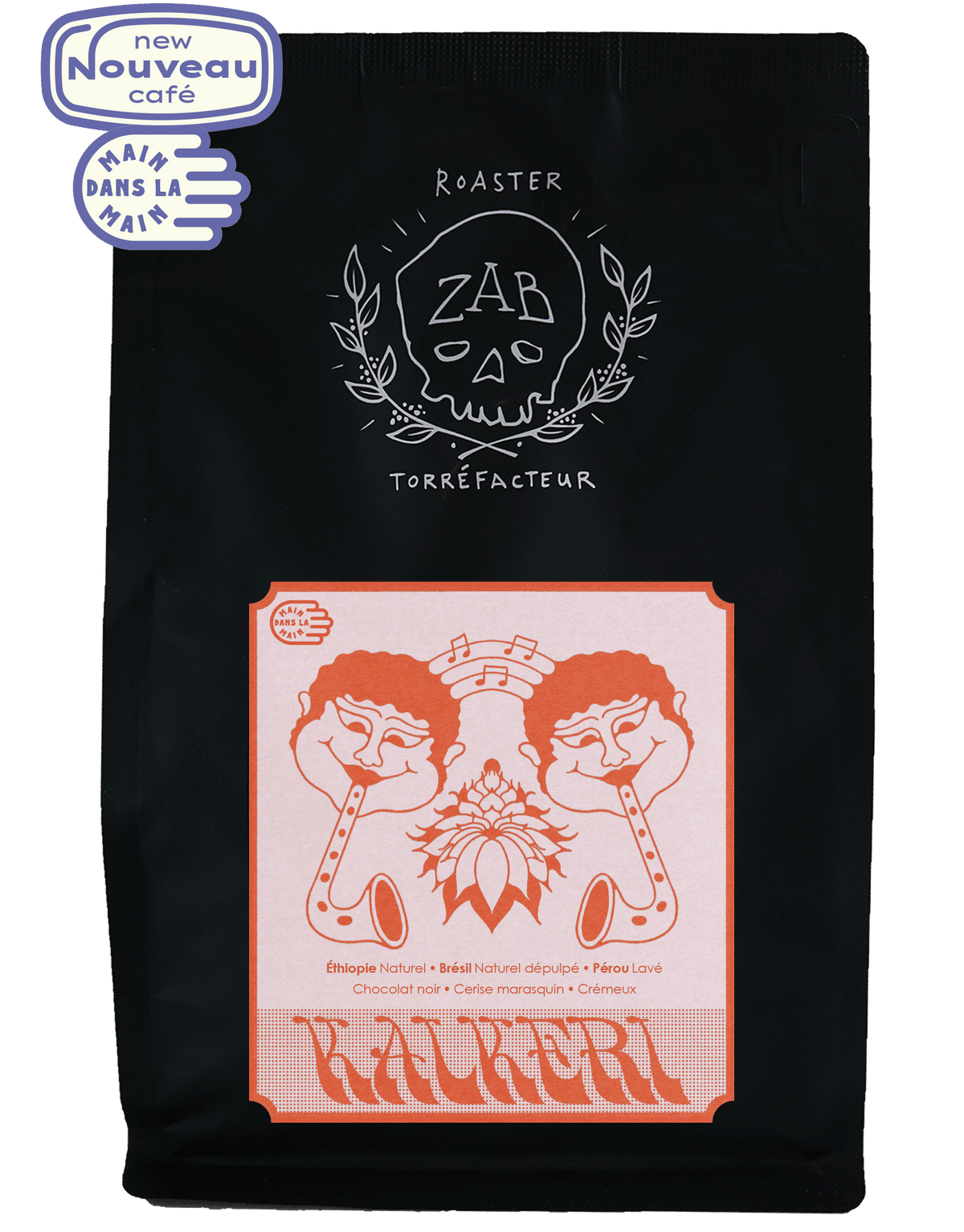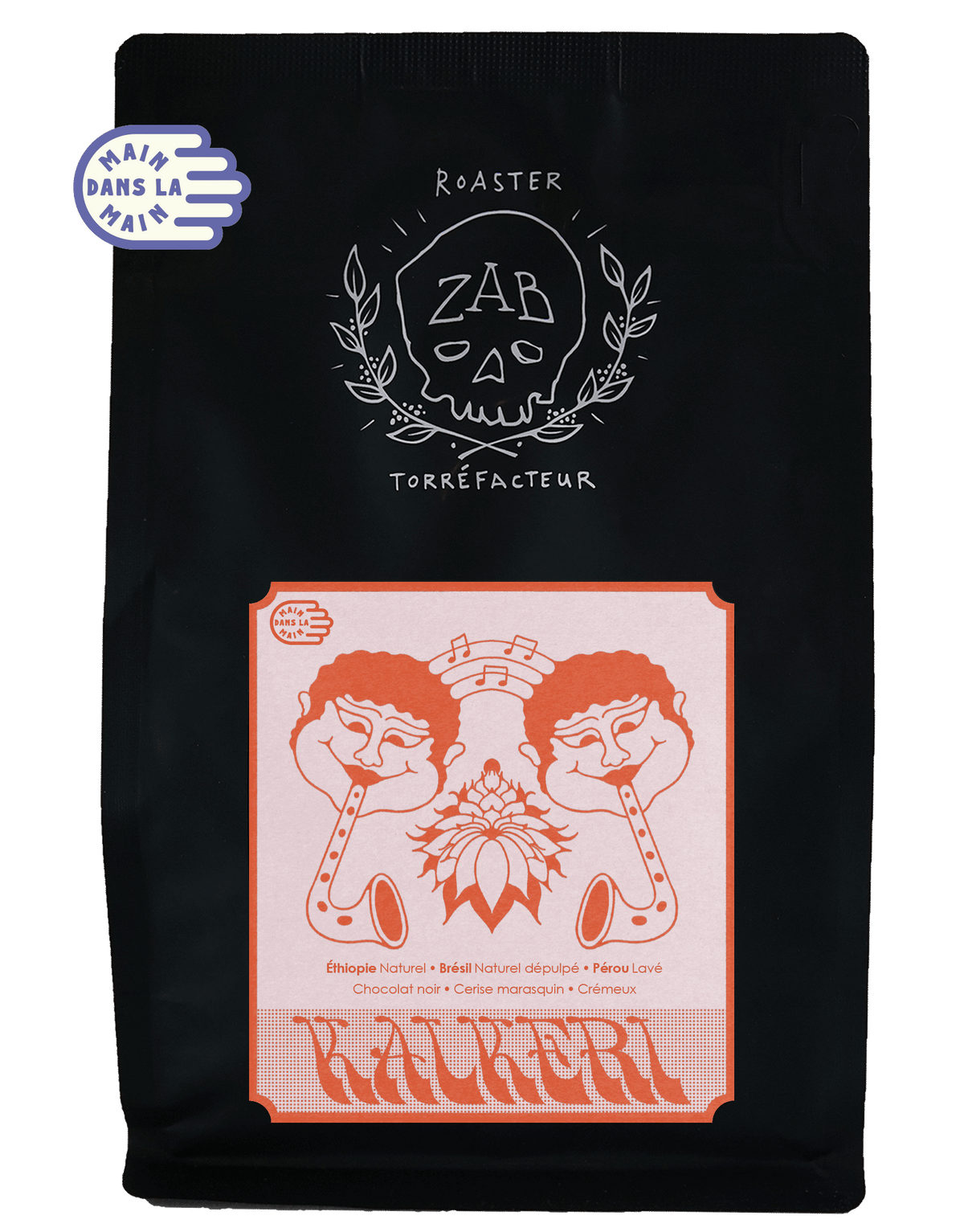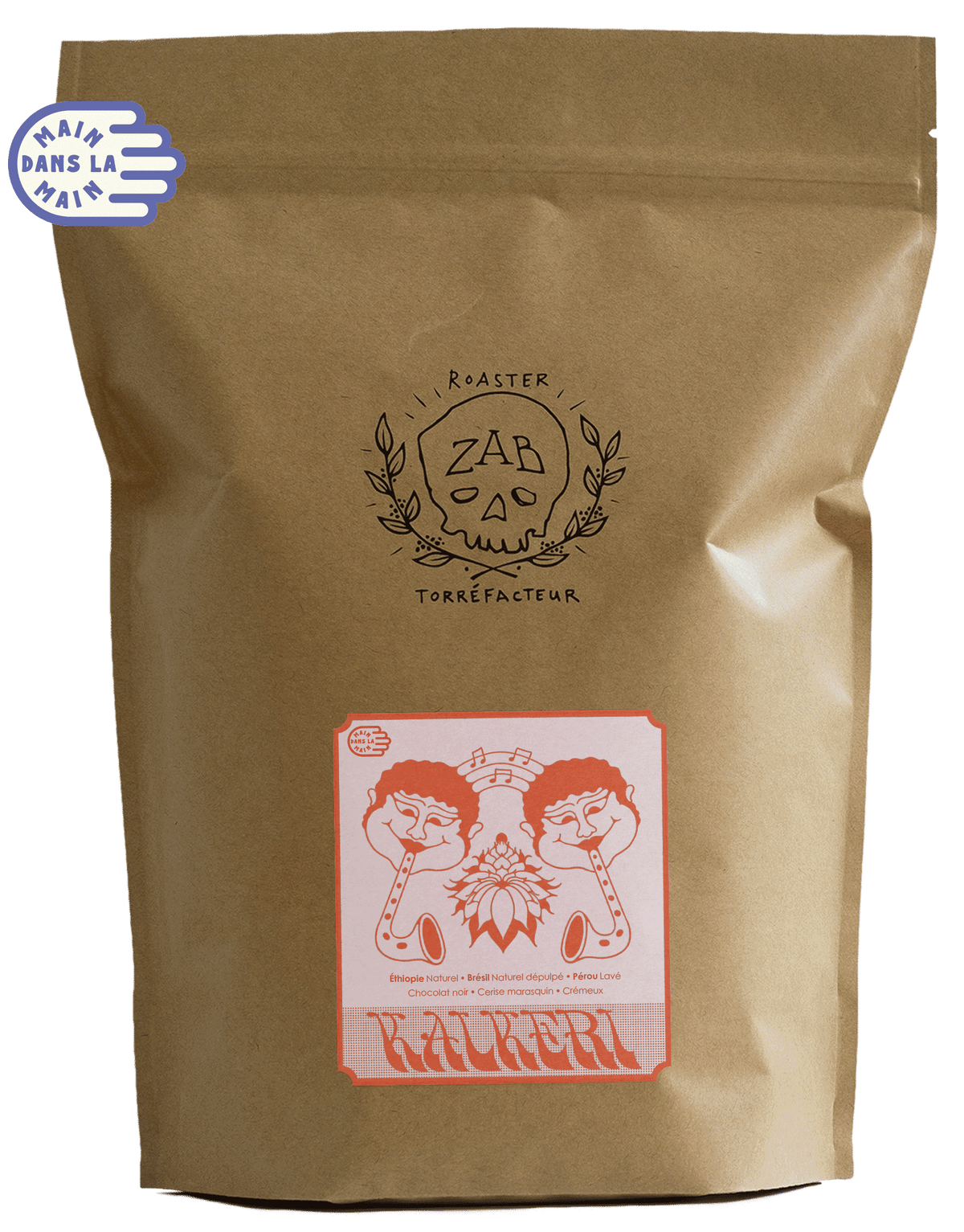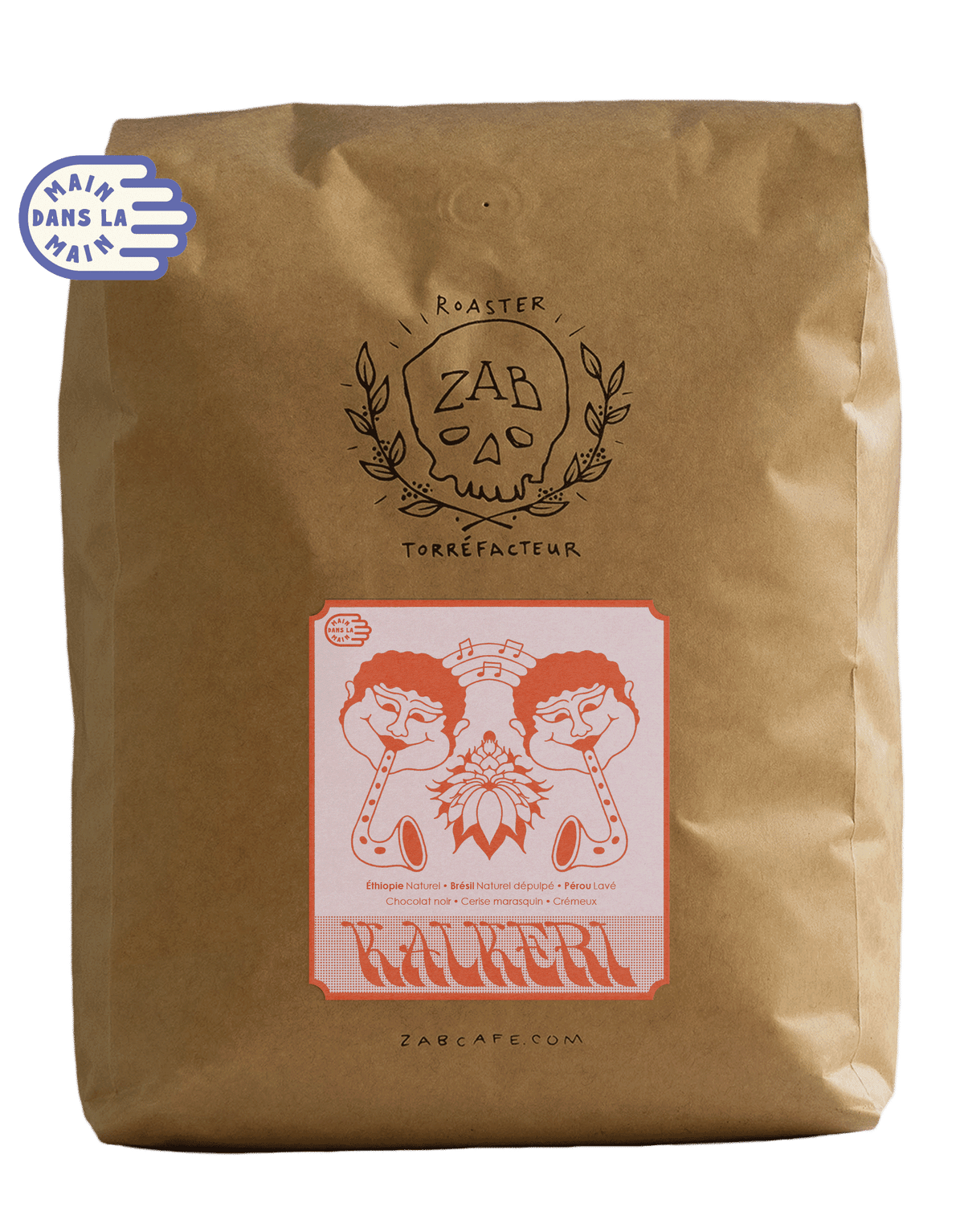 KALKERI - HAND IN HAND
Regular Price

$19.00

Sale Price

$19.00

Regular Price

$0.00

Unit Price

per
BLACK CHOCOLATE + MARASCHINO CHERRY + CREAMY

This hand to hand initiative support :




The fourth Hand in Hand coffee bag supports the Kalkeri Sangeet Vidyalaya, the Jeunes Musiciens du Monde school in India. The organization

Jeunes Musiciens du Monde supports young people from at-risk backgrounds, helping them to develop their socio-emotional skills and envisage a positive future through the free learning of music. Using music as a lever for social transformation, Jeunes Musiciens du Monde skillfully combines musical learning with traditional education to boost young people's confidence and foster their academic success.

Since founding the Kalkeri Sangeet Vidyalaya school in India in 2002, Jeunes Musiciens du Monde has expanded its efforts by establishing five other music programs in Quebec. Today, the organization impacts the lives of 1,200 young people by providing opportunities for personal growth in often marginalized communities. By opting for Kalkeri, you're giving your valuable support to Jeunes Musiciens du Monde in their mission to transform lives through education and music.

The label was designed by the visual artist and musician Gaspard Eden, renowned for his outstanding work in graphic design and illustration, notably for visual production projects for Bon Enfant, Flore Laurentienne and Men I trust. Inspiration for his creations comes largely from the counterculture of the 60s and 70s. He is also a composer and songwriter.

Kalkeri is a blend created especially for Hand in Hand. It's a coffee that pairs well with milk, while still having a fruity touch. Generally speaking, milk-based coffees have a more classic profile, with notes of chocolate, nuts or spices. With Kalkeri, we've gone off the beaten track, offering you a coffee with notes of black forest cake. The result is a cup with body, with notes of berries and milk chocolate and a lovely sweet finish.

For Kalkeri, we blended Bon Matin (dark roast) and Gera Genji (natural Ethiopian). The result is a coffee that pairs well with milk, yet with a hint of fruitiness. Generally speaking, milk-based coffees have a more classic profile, with notes of chocolate, nuts or even spices. Here, however, we deviate a little from the norm. Accompanied by milk, the result is a cup with a cherry punch and a sweet, chocolaty finish.


PARAMÈTRES RECOMMANDÉS POUR ESPRESSO


| | |
| --- | --- |
| GROUND COFFEE | 17.5 G |
| COFFEE IN THE CUP | 32 G |
| EXTRACTION TIME | 32 SEC |
Kaleri, un café exceptionnel!
Je recommande à tous de l'essayer!
Vous avez réuni mes deux cafés préférés! Wow! Ce mélange me plait vraiment beaucoup! C'est gourmand
Kalkeri - excellent blend
Je cherchais un grain un peu moins pâle d'un torréfacteur réputé. Voilà! Très satisfaisant.
KALKERI - MAIN DANS LA MAIN
Très bon
Vraiment dans mes goûts. Je l'aime presque autant que le Joyeux Roger.
Belle découverte et différent des autres cafés
Nous sommes habitués au Joyeux Roger qui est plus chocolaté. Celui-ci a une teinte chocolaté avec une légère acidité.
Probablement que le café éthiopien ajoute une teinte fruitée avec un peu d'amertume.
KALKERI - MAIN DANS LA MAIN